Sandstone Pink Collection
SANDSTONE PINK
INSPIRED BY THE RUGGED LANDSCAPE FOUND IN THE VALLEY OF FIRE
COLOUR INSPIRED BY TRUE EVENTS™
Deep in the Southwest desert lies a terrain that can only be trodden by skilled navigators, and Emily Miller happens to be one of the best of them.
She founded the Rebelle, the first women's only rally race in the Valley of Fire — where sandstone formations and striations give every traveler a taste of wonder and a sure sense of direction.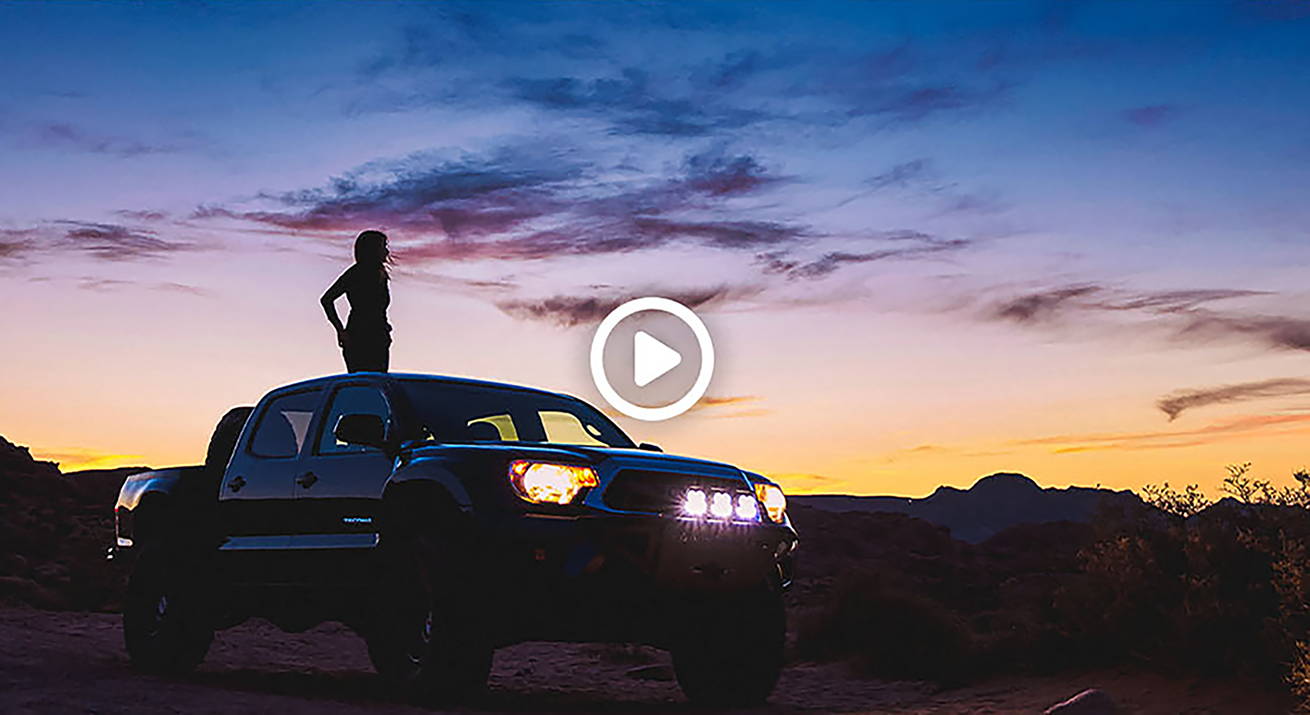 ---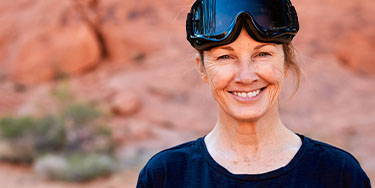 "
THIS PLACE TELLS A STORY THROUGH THE COLOR AND FORMATIONS THAT ARE COMPLETELY UNEXPECTED.
- EMILY MILLER | RALLY RACECAR DRIVER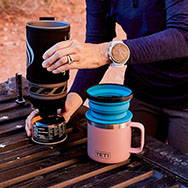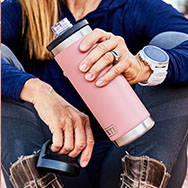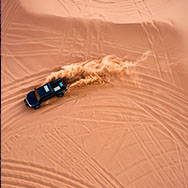 SANDSTONE PINK
NAVIGATE THE FULL COLLECTION